We custom build wood storm and screen doors ;  reproduction or custom design, storm or screen doors only or storm screen combination insert doors.
Traditional solid wood, single pane glass or double pane insulated glass, full view, 1/2 top section, 3/4 top section with wood panel at the bottom, single, double, arched top.
We custom build to customer's spec's.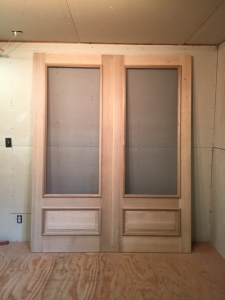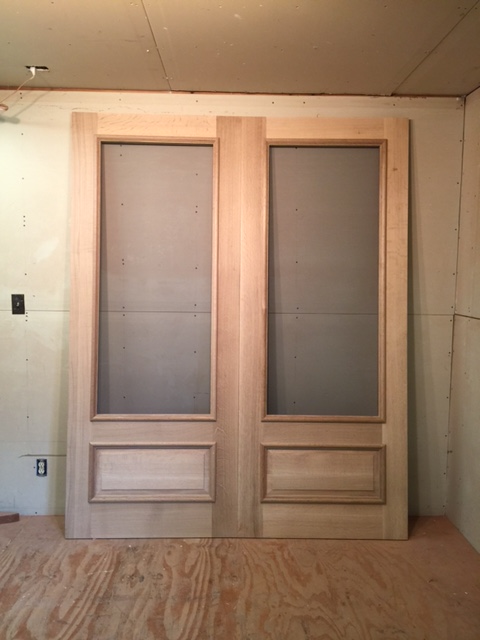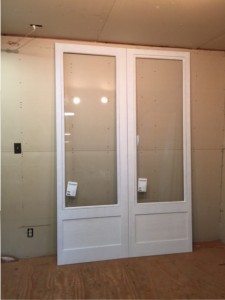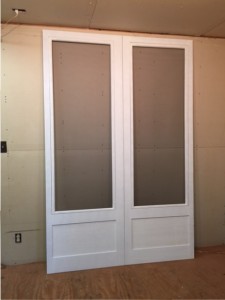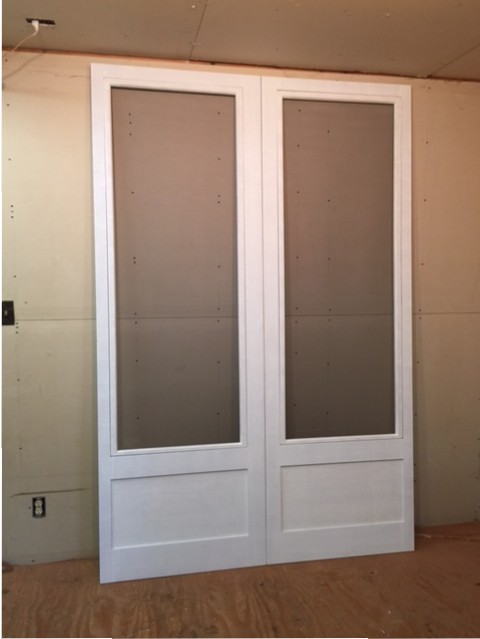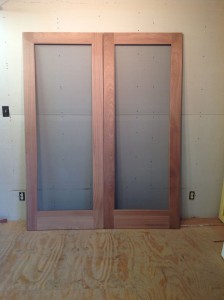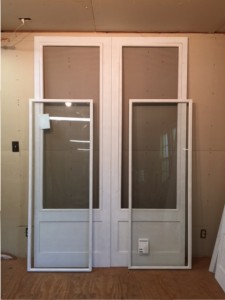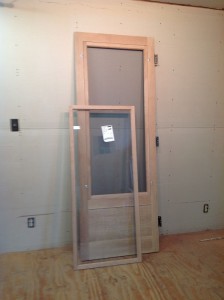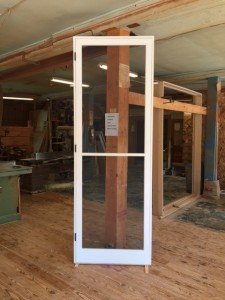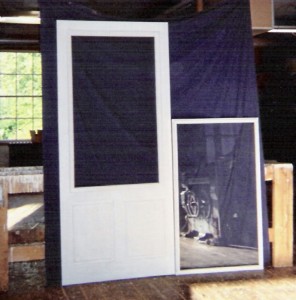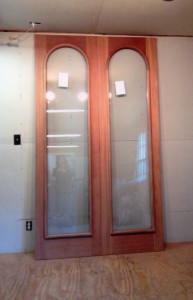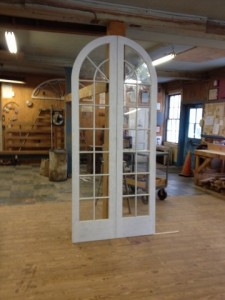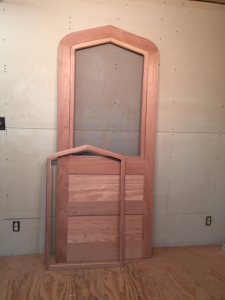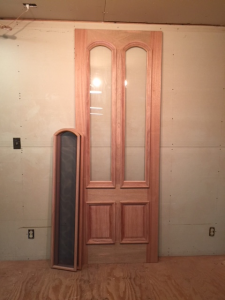 ---
Jim Illingworth Millwork, LLC
Phone : 315-232-3433
Text : 315-486-2416
info@jimillingworthmillwork.com
---
For more custom wood windows, doors, moldings and turnings visit :