Jim Illingworth Millwork, LLC               Call us : 315-232-3433
---
We custom mill wood custom moldings : door and window casing trims, baseboards, crowns, exterior, arched top, cove, shoe, cap, chair, hand, foot rails, reproduce to match existing old traditional and historical profiles or custom mill to new custom design.
We have over 5,000 profile knives in stock to match existing molding profiles, some profile knives date back to 1892.
We use premium grade natural solid wood. We provide prime as per request. No finish. No installation. We service nation wide.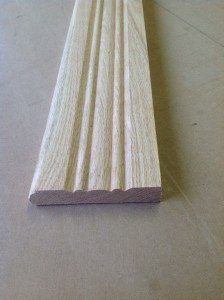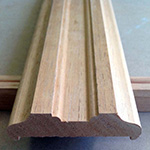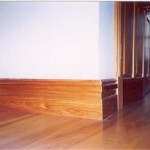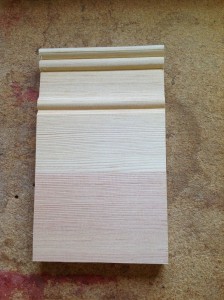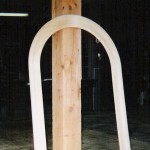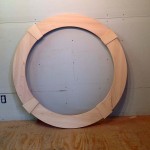 ---
Jim Illingworth Millwork, LLC
Phone : 315-232-3433
Text : 315-486-2416
info@jimillingworthmillwork.com
---
For more custom wood windows, doors, moldings and turnings visit :  www.illingworthmillwork.com