Jim Illingworth Millwork, LLC               Call us : 315-232-3433
---
We custom build wood custom doors and door units : entry way, exterior, front, interior, arched top, gothic arch, French, glass, solid wood, storm, screen, storm screen combination insert, doors only or pre-hung in jamb complete units. Reproduce to match existing old traditional and historical or custom fabricate to new custom design.
Glass : safety, tempered or laminated, single pane, double pane insulated, restoration/wavy glass available.
Mullions : authentic true divided lights, built in applied simulated mullions, for insulated glass with divided lights we provide grids between glass to give elusion of true divided lights.
We use mortise and tenon joint construction. We use premium grade natural solid wood. We provide prime as per request. No finish. No installation. We service nation wide.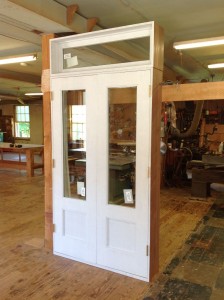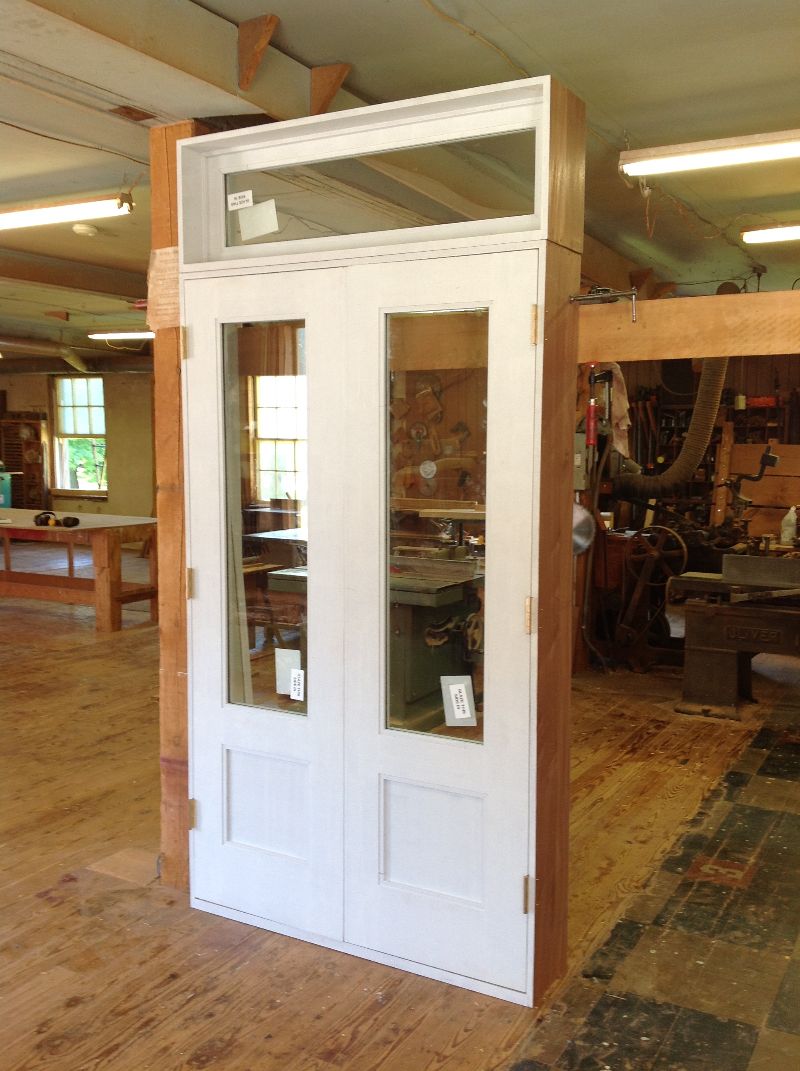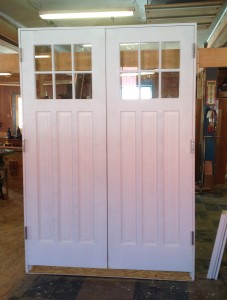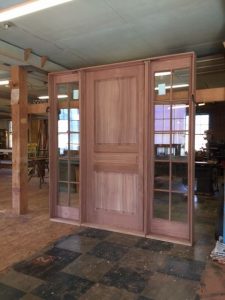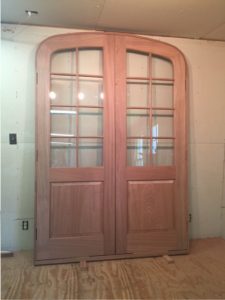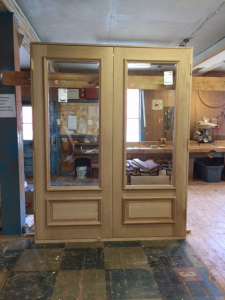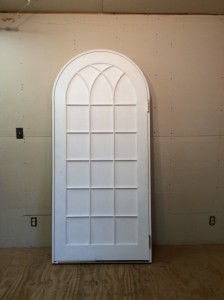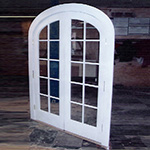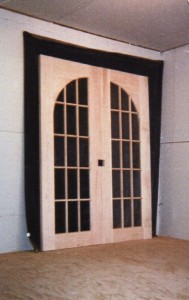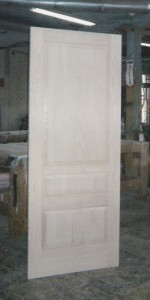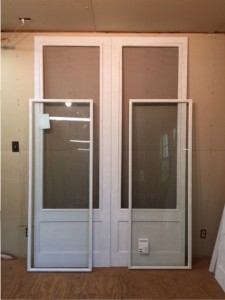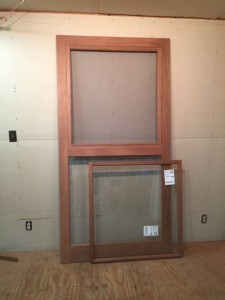 ---
Jim Illingworth Millwork, LLC
Phone : 315-232-3433
Text : 315-486-2416
info@jimillingworthmillwork.com
---
For more custom wood windows, doors, moldings and turning visit :  www.illingworthmillwork.com