We custom build wood custom awning windows and window sashes, reproduction of existing for restoration projects or custom design for new construction.
Architectural, historical, traditional, single, double, interior, exterior.
Glass : single pane putty glazed, double pane insulated, restoration / wavy glass available.
Operation : hinged or cranked
We can reproduce to match existing or custom build to your design and spec's.
We use natural solid wood only
We provide prime as per request
No finish
No installation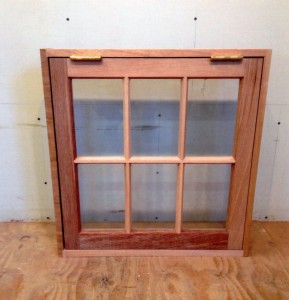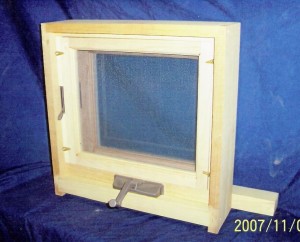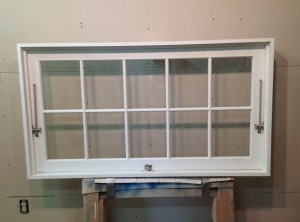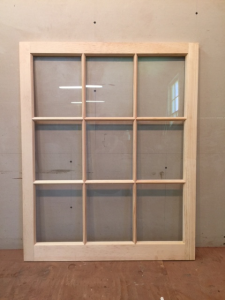 ---
Jim Illingworth Millwork, LLC
Phone : 315-232-3433
Text : 315-486-2416
info@jimillingworthmillwork.com
---
For more custom wood windows, doors, moldings and turnings visit :