We specialize in manufacturing solid wood custom doors, windows, moldings and turnings for old traditional houses and historical buildings as well as for new custom construction.
We custom build wood custom doors and door units.
We custom produce wood custom windows and window sashes.
We custom mill wood custom moldings.
We custom turn wood custom turnings.
We custom reproduce to match existing or custom produce to custom design.
We use mortise and tenon joint construction on doors and windows.
We custom build to customer's spec's ; custom size, custom wood species and custom design/style.
We only use natural solid wood.
We provide prime as per request.
No finish.
No installation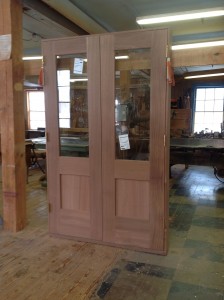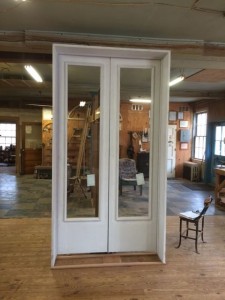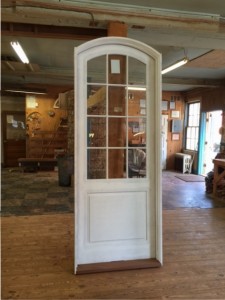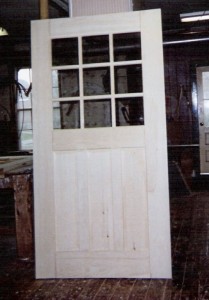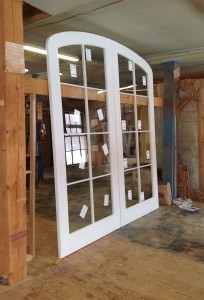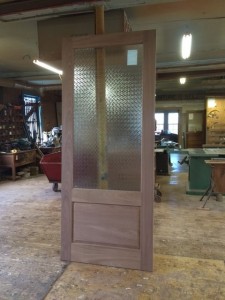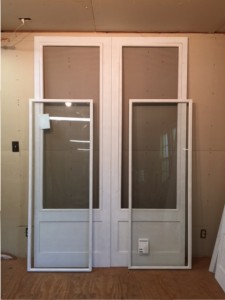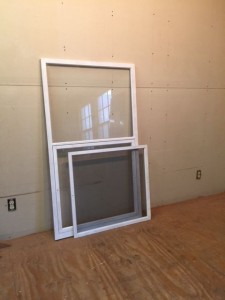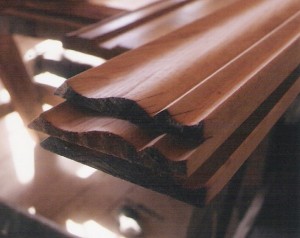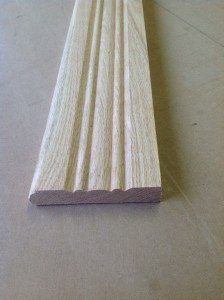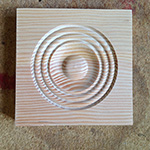 ---
 Jim Illingworth Millwork, LLC
Phone : 315-232-3433
info@jimillingworthmillwork.com
---
For more custom windows, doors, moldings and turning visit :  www.illingworthmillwork.com